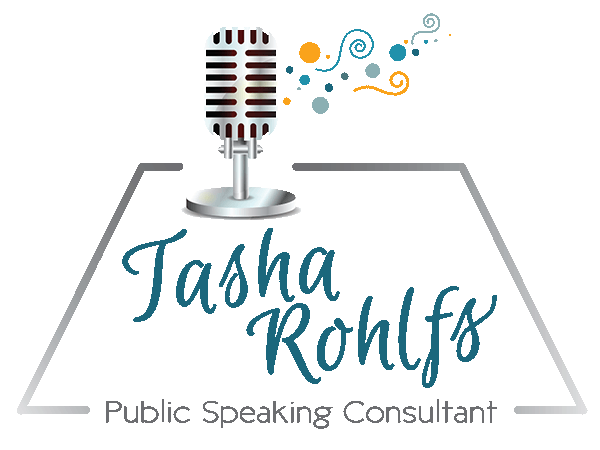 "Speech is
power
: speech is to persuade, to convert, to compel."
Ralph Waldo Emerson
Family HealthCare brought Tasha on board to work one-on-one with our speakers for a unique event. Our event required speakers to "pitch" their idea in three minutes or less. This is no easy feat! Tasha not only helped speakers in developing presentation skills, but to really carve out their meaningful message to SELL their idea in three minutes.
Sam Kundnger, Chief Business Development Officer
Family Health Care
Tasha helped us with some steps to take to increase our efficiency and acceptance in initial meetings with prospective clients. Her message was clear, usable, energetic and fun.
Neil Jordheim, Executive VP
Heartland Trust
I was fortunate enough to attend Tasha's Elevator Speech Workshop! Wow! It was very helpful. I feel so much more confident after working for such a short time on my presentation.
Heidi Hanson Chiropractor
My sessions with Tasha are powerful. She has helped me tremendously with many facets of speaking. At my recent networking group, I felt confident, the content was concise and I used hand gestures. I can't wait for our next session. I feel more confident than ever speaking in front of groups and I feel like my 60 second commercial is powerful.
JoAnn Fazekas, Sales Leader
Mary Kay
I'm so used to facilitating learning by explaining information and asking the right questions. Tasha helped me become a better, more succinct storyteller and a more interactive, passionate presenter. She has so much patience and generosity.
Dawn Kaiser, Trainer
The Village Business Institute
I worked on my sales presentation using the tips that Tasha gave me. I spent a lot of time and re-wrote it. I tried it out recently and it was a success! With more practice and refining it's going to be GREAT!
Heidi Larson, Direct Sales Rep
Tasha was extremely helpful to me in organizing my flow for public speaking. With Tasha's guidance, I have been able to strengthen my presentations in a more organized layout! Thank you Tasha for your guidance.
Bette Shipley - Exec. Director
Riding On Angels' Wings
I hired Tasha for my personal speaking development after seeing her work with my non-profit organization. She didn't try to transform my presentation style into something unnatural. Tasha took my natural ability and used it to improve my presentation. She allowed me to create, yet helped refine my message and presence.
Sam Kundnger, Chief Business Development Officer
Family Health Care