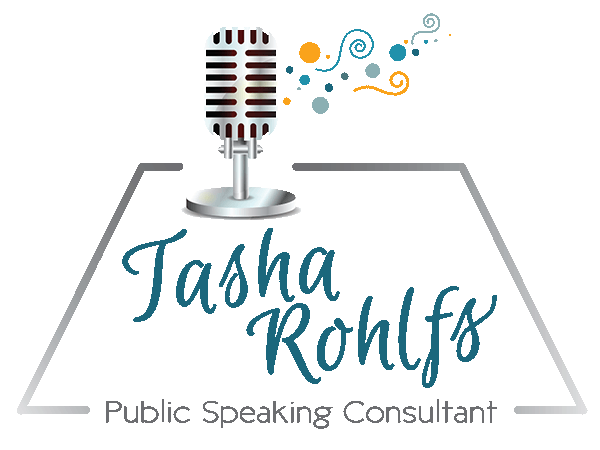 "Speech is
power
: speech is to persuade, to convert, to compel."
Ralph Waldo Emerson
Health Pitch Fargo is a healthcare conference where local speakers give three minute pitches on their idea or innovation. I help coach the speakers on their business pitches.
Telephone Etiquette Training
I worked with administrative assistants from a local school district on their telephone etiquette and phone skills.
Dale Carnegie Trainer Certification
For four days, I attended a Dale Carnegie Trainer Certification in Memphis, Tennessee. I am excited to officially be a certified Dale Carnegie trainer!
I am honored to help coach the speakers for TEDxFargo. I assist the speakers with content, organization, creativity, theme, and delivery.
National Speech and Debate Tournament
I am an assistant speech coach for the Moorhead High School Speech Team. Ten of our students qualified for this national tournament. One of my students placed 16th out of 250 competitors in persuasive speaking and one student placed 31st out of 250 in humorous interpretation. Moorhead also placed first in Duo Interpretation.
Elevator Speech Workshop: Women's Business Exchange
11:30-1:00pm
1101 Westrac Drive, Fargo ND
I will lead participants through the process of creating their own 60 second commercial.
Fergus Falls Association of Realtors Networking Workshop
11:30-1:00
Ameircan Legion, Fergus Falls
Helping You Own The Room: Networking Skills
Fargo Moorhead Chamber of Commerce Business Summit
The Fargo Moorhead West Fargo Chamber of Commerce invited me to speak at their 2014 Business Summit on presentation skills.
United Way 35 Under 35 Presentation
Each year, the United Way of Fargo/Moorhead selects 35 women from an applicant pool for a six month leadership training program. I had the opportunity to speak to this incredible group od women on presentation skills.
How to Own the Room: Networking 101
The Fergus Falls Chamber of Commerce will be hosting this lunch and learn from 12:00-1:00 at Lakes Country Service Cooperative.
Please reload