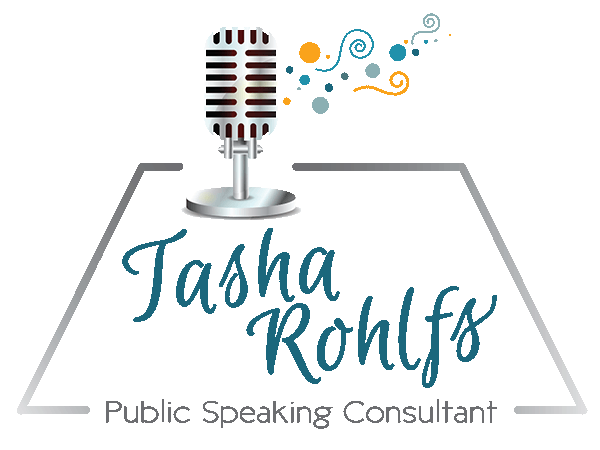 "Speech is
power
: speech is to persuade, to convert, to compel."
Ralph Waldo Emerson
Upcoming Events
Have expertise - will travel! Find out where my consulting is taking me in the upcoming months.
Tasha's Tips
Who says you can't teach an old dog new tricks! Whether a seasoned professional or someone new to the world of public speaking, find great reminders about and new insights into being a better public speaker.
Clients
I have worked with a variety of businesses varying from non-profit to corporate to community organizations. My clients range in size from large corporations to small local businesses.
To provide individuals, organizations and corporations with services related to enhancing and improving public speaking skills.